Grafton

Education Foundation
Soupor Bowl
Save the Date
January 28th, 2017
Cedars III
N53W404 Park Circle, Cedarburg
Make plans to join us for the 5th annual US Bank/GEF Soupor Bowl. It's a great evening of bowling, all-you-can-eat soups, auctions and our signature $10,000 reverse cash raffle. The event is a great time, and is a wonderful way to support Grafton Schools!
photography courtesy of VIP
Thank you to all of our soup sponsors!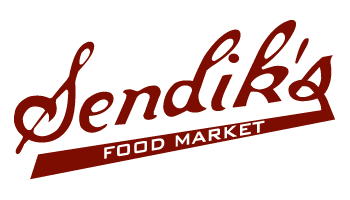 Irish Stew
Fan Favorite

- Anvil, Barbeque Chicken Club
Flannery's, Irish Stew
Most Like Mom's

- Out & Out, Mac & Cheese
Charcoal Grill, Chicken Dumpling
Most Inventive

- Atlas BBQ, Smoked Corned Beef Reuben
Thank You to our Sponsors
GEF Cafe/
Online Auction Sponsor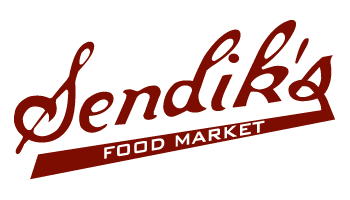 Paul Crandall

& Associates
Timothy Osowski
Tax & Accounting, LLC.