Grafton

Education Foundation
Soupor Bowl
January 29th, 2016 at 6pm
New location: Cedars III
N53W404 Park Circle, Cedarburg
New venue! New fun!
Make plans to join us for the 4th annual US Bank/GEF Soupor Bowl. It's a great evening of bowling, all-you-can-eat soups, auctions and our signature $10,000 reverse cash raffle. The event is a great time, and is a wonderful way to support Grafton Schools!
Our last two $10,000 winners!
Award Winning Soups
Fan Favorite:
Anvil Pub & Grille - Creamy Balsamic Mushroom & Onion
Most Inventive:
Atlas BBQ - Smoked Tomato
Most Like Mom's:
Milwaukee Ale House - Chicken Dumpling Sasquatch
Centennial Bar & Grill - Turkey Pot Pie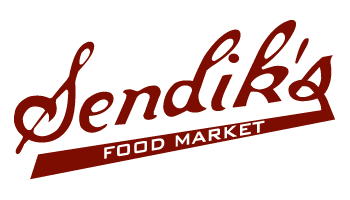 Thank You to our Sponsors
GEF Cafe/
Online Auction Sponsor
pictures by Visual Image Photography
Thank you to all Grafton parents and community members who came out to support Grafton Schools!!